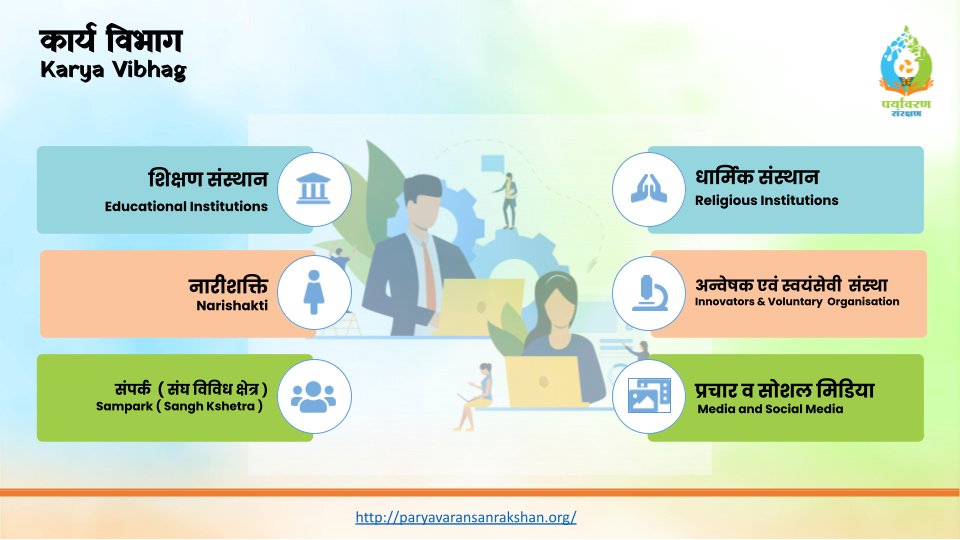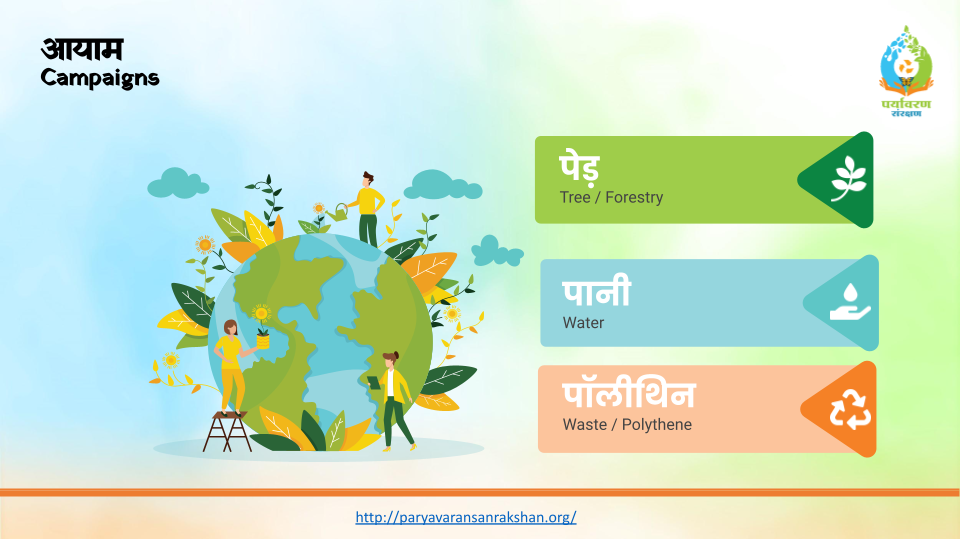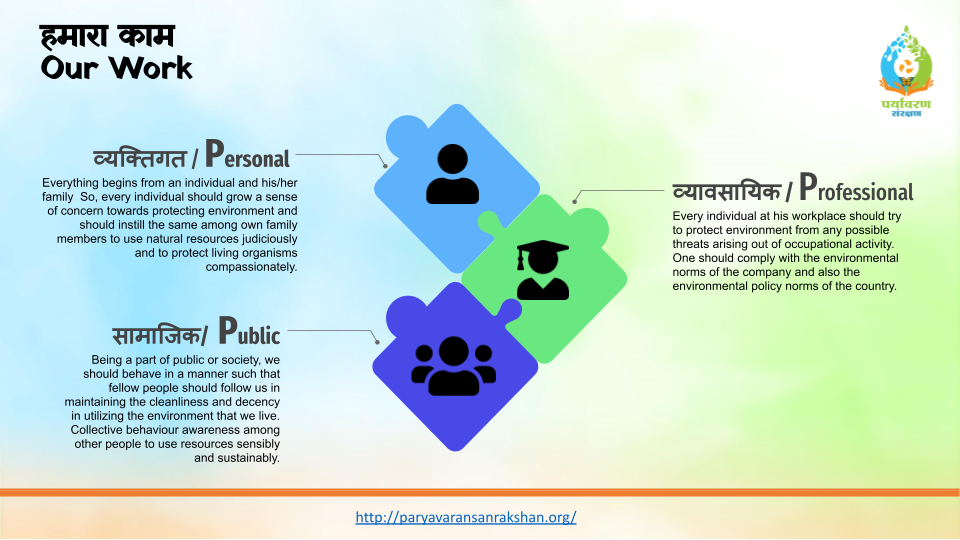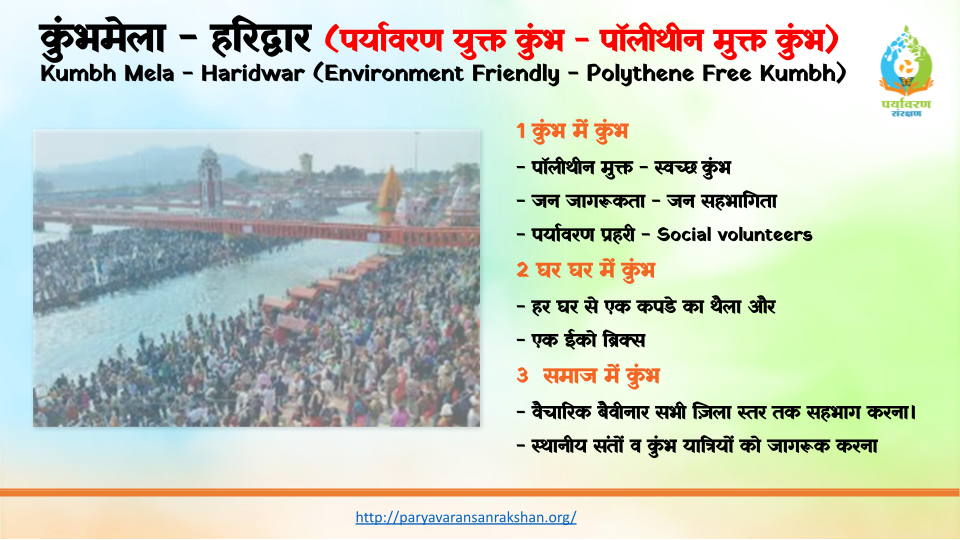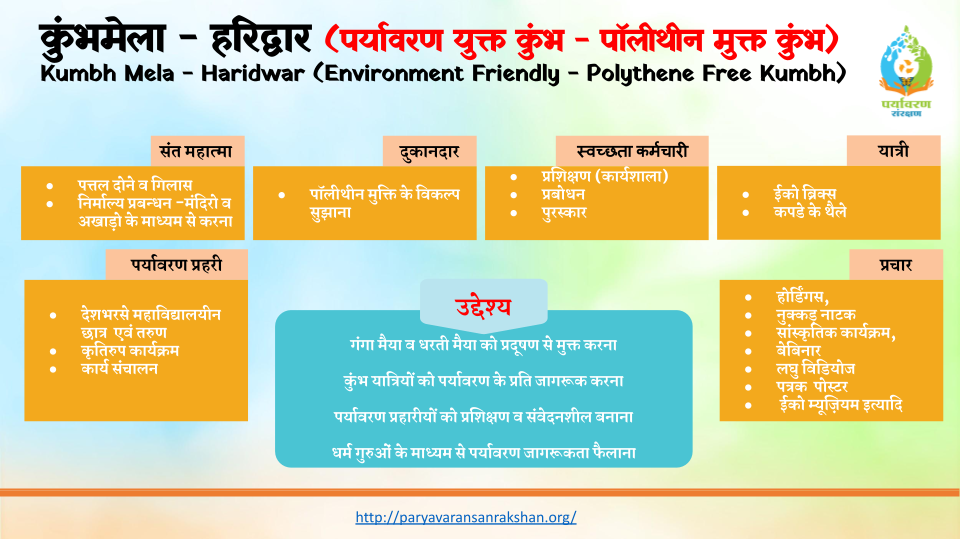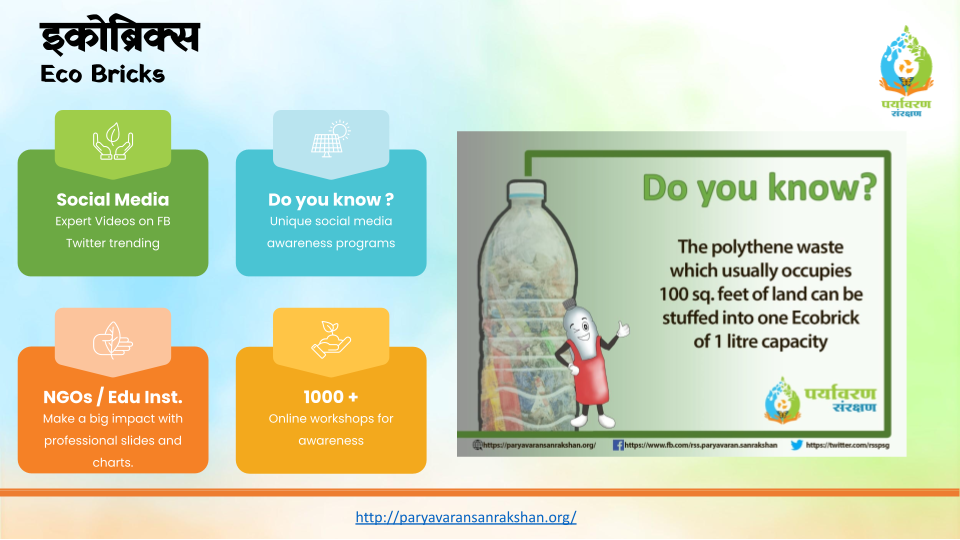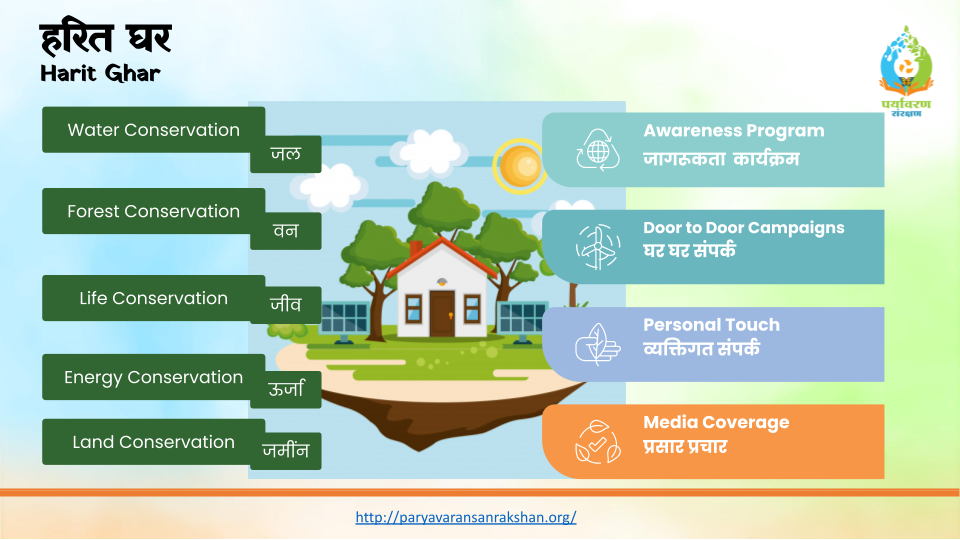 Paryavaran Sanrakshan is an all India group dedicated to improving the environment. A few thousand people are part of its organizational structure. The aim of the group is to make changes to the environment through activities and through awareness creation.
पर्यावरण संरक्षण, गो संवर्द्धन, सामाजिक समरसता व धर्म जागरण के कामों में तेजी लानी होगी। लोग जानना चाहते हैं कि आपने कितने तालाब खुदवाये, पौधे कितने लगाए, आपके कामों से धर्म परिवर्तन कितना रुका। इसलिए आपको अपने काम और काम के परिणाम समाज को दिखाने-बताने होंगे। गतिविधि प्रमुखों को कार्य करने के दौरान स्वयं के प्रचार से बचना चाहिए, हमेशा इस बात पर गौरव और संतोष करें कि आप राष्ट्र निर्माण और मानवता की सेवा में लगे हैं।
आज विश्व के समक्ष पर्यावरण प्रदूषण विकट समस्या के रूप में उपस्थित है। संघ पर्यावरण संरक्षण हेतु देशभर में विभिन्न गतिविधियों के माध्यम से कार्य करेगा। इसमें जलसंवर्धन, वृक्षारोपण और प्लास्टिक , थर्मोकोल मुक्त पर्यावरण के प्रयास में समाज को साथ लेकर कार्य करेगा। वैसे तो संघ के स्वयंसेवक अपने स्तर पर पर्यावरण संरक्षण के प्रयासों में शामिल हैं और समाज में जागृति भी आ रही है। लेकिन अब संघ संगठित व योजनाबद्ध रूप से कार्य करेगा।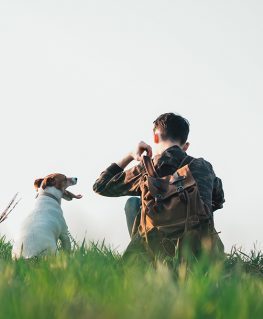 We work around Agroforestry, Rural- Timber, Food, Vatika, Mini- Forest, and Plantation.
Water conservation includes all the policies, strategies, and activities to sustainably manage the natural resource of fresh water, to protect the hydrosphere, and to meet the current and future human demand.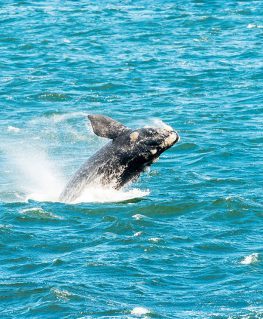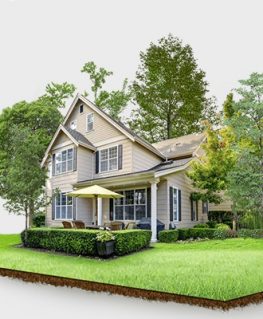 Using "Harit Grah", we define a process that how can we protect our environment from our home. The suggestion of keeping the 'Hari Grah' house in such a way that we can make environment-friendly house only by environmental activities for environmental protection.
"पर्यावरण प्रहरी" can be anybody who is willing to contribute his time for the environment and provide awareness about the environment.